Five Cool Pow-Wow Ideas!
Here are some practical, fun & luxurious ideas for Pow-Wow time!
ONE…Inflatable Car Bed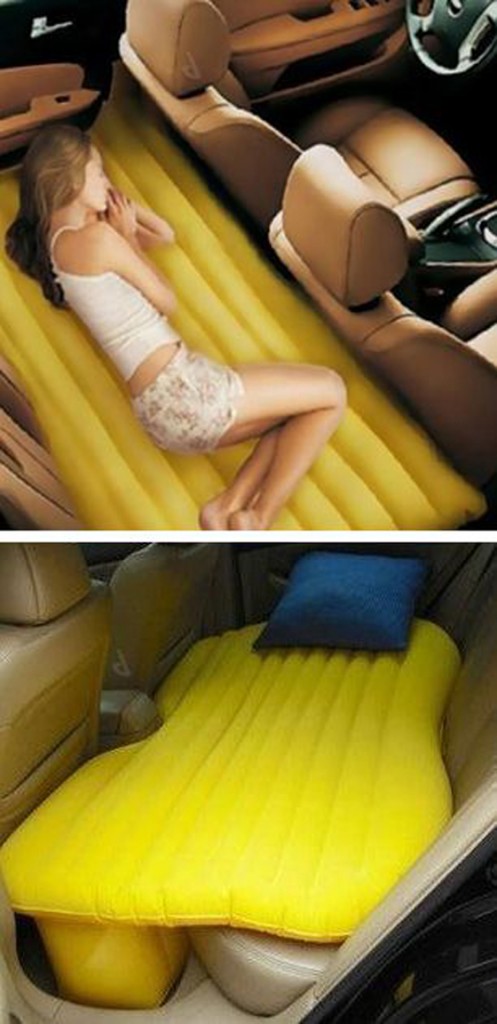 Luxurious comfort in the backseat of your own vehicle!
 
TWO…A Cool Caddy
 
Keep everything organized and at your fingertips!
 
THREE…Do-it-Yourself Solar Light
Buy a solar yard light and a flowerpot. Turn the flowerpot upside-down and stick the solar light inside. Viola!
FOUR…